Commitment
It is our responsibility to respect our environment and to take care of the footprint we leave on the planet. That is why we work with PEFC-certified natural pine wood. In other words, the wood comes from responsibly managed forests and not from disproportionate felling.
Sustainable production
When producing our furniture, we only work with real local craftsmen and craftswomen, thus favouring local trade. In doing so, we reduce the CO2 emissions that would be generated by shipping from further afield. All our shipments have a Carbon Neutral Footprint, which means that the companies we work with offset the carbon emissions they generate in each and every shipment.
Packaging responsable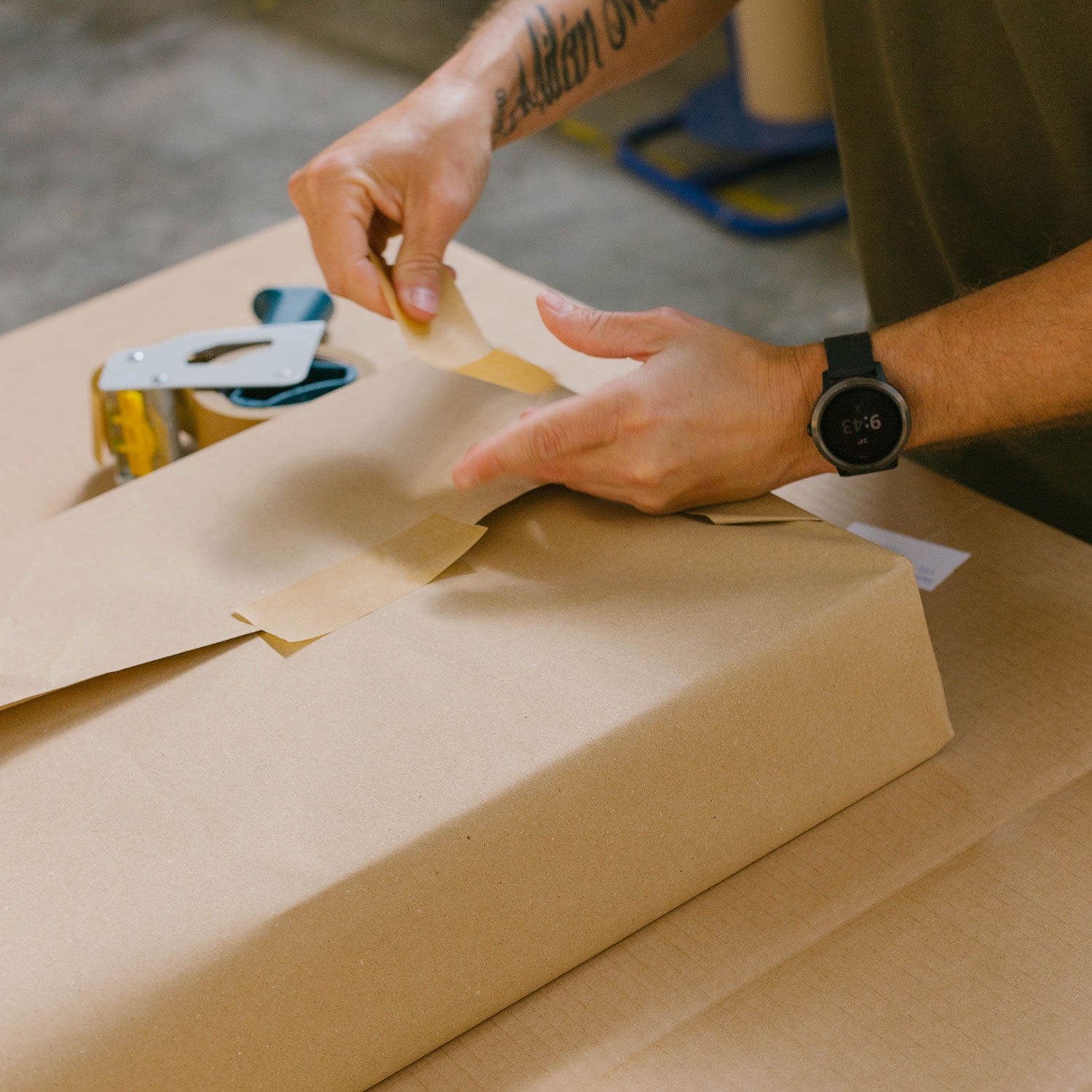 We want to leave the most sustainable footprint we can and we are on our way to achieving this. For this reason, we have managed to eliminate a large part of plastic from our packaging but always taking care to use the best materials so that your furniture arrives in perfect condition. We are on the way to achieving a total elimination of this material and to be able to say that we are Zero Waste.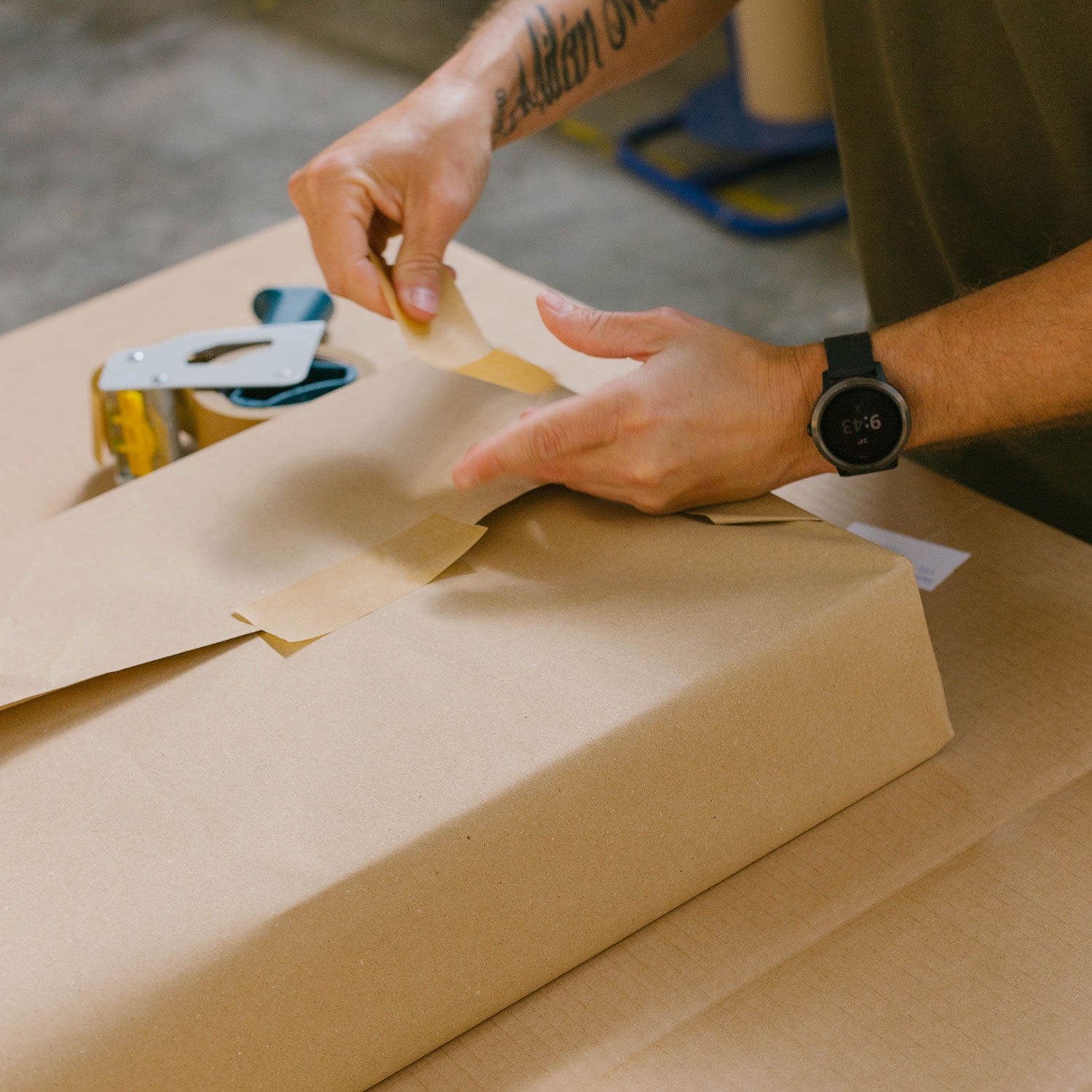 We plant trees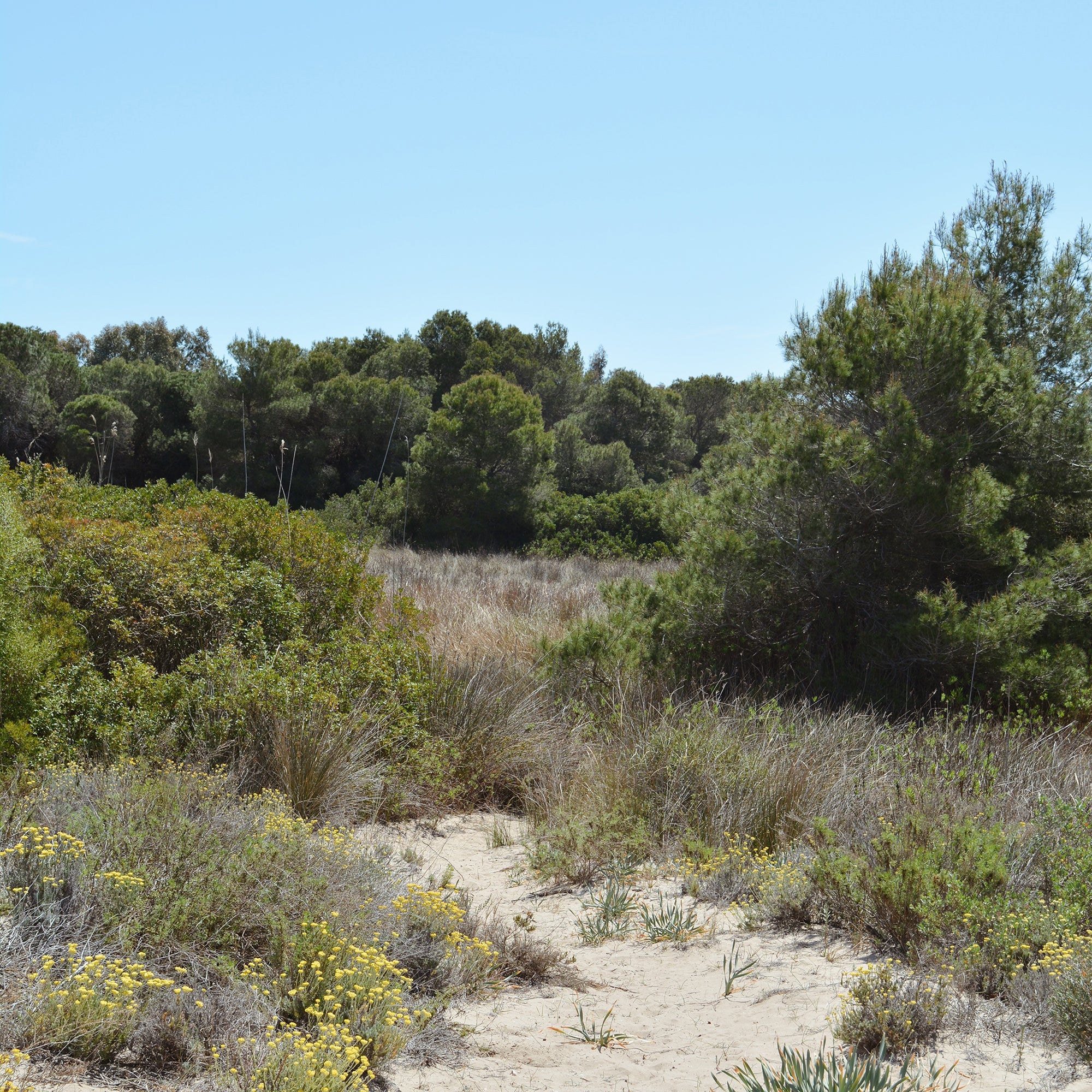 Since 2017 we have been committed to an environmental and social mission to combat deforestation. For every order generated on our website we plant 5 trees in collaboration with Greenpark.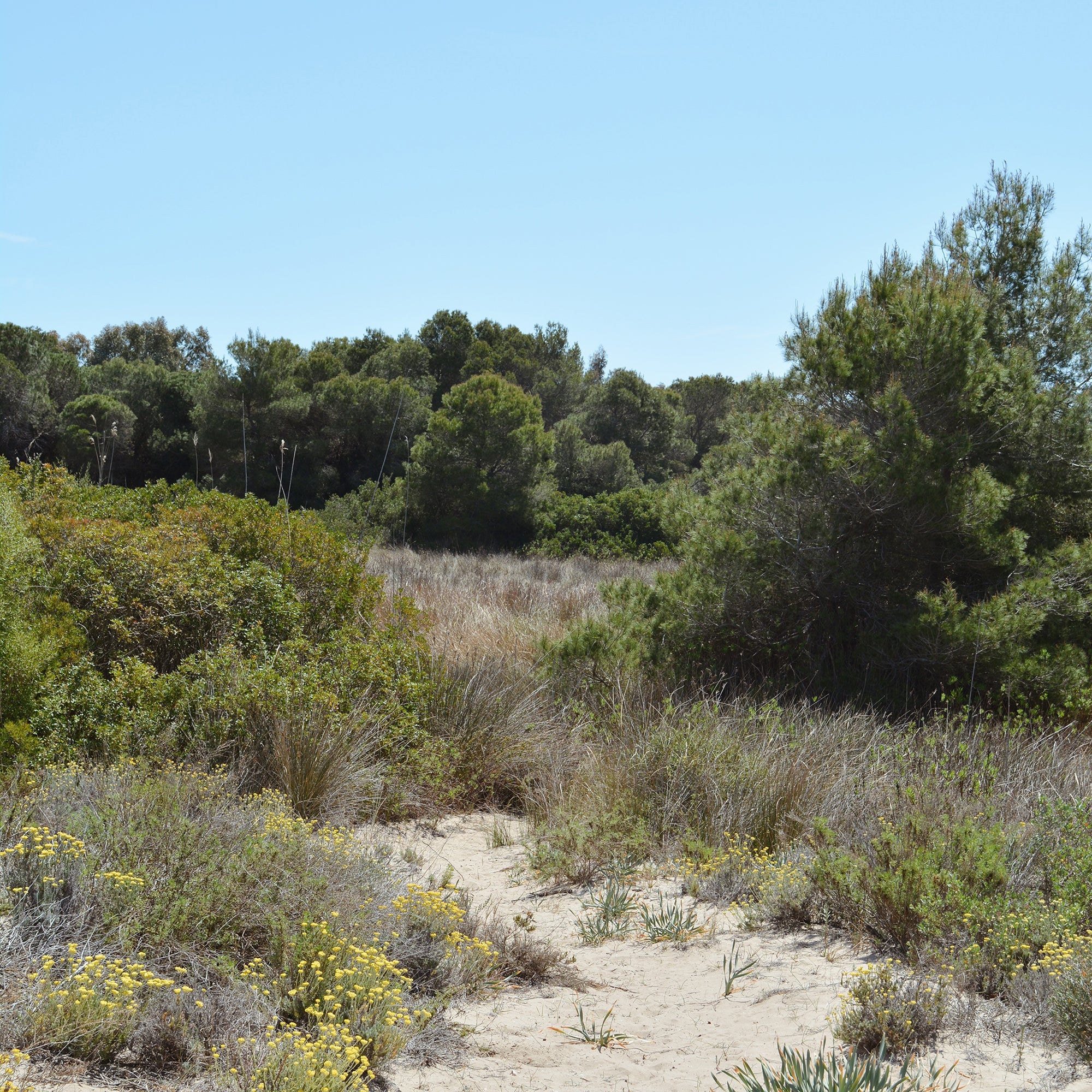 For a Slow life, where quality and the path are more important than quantity.